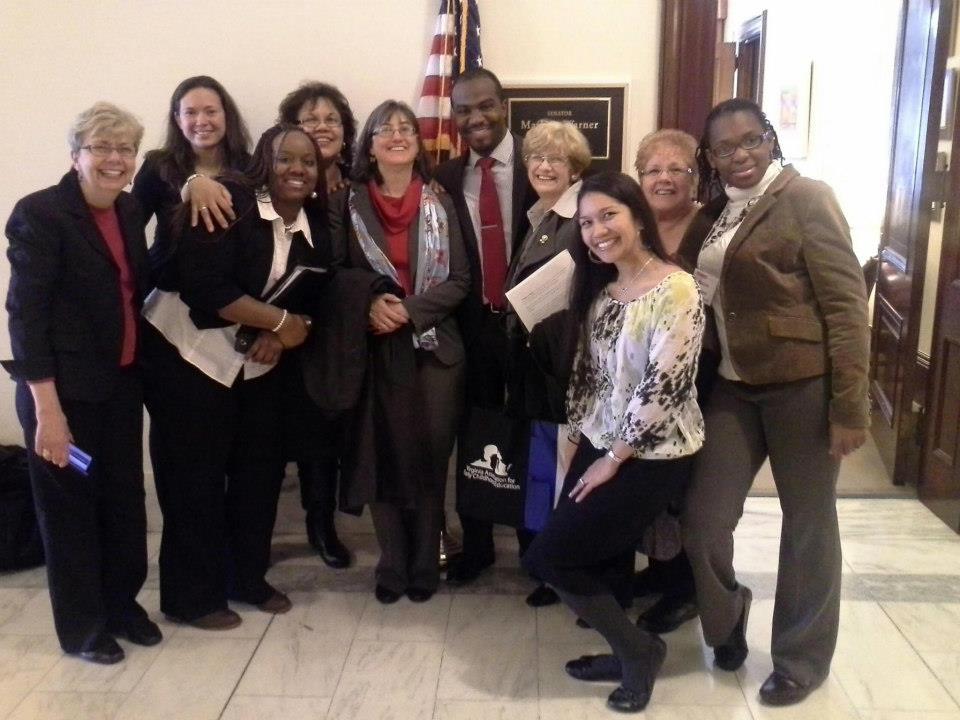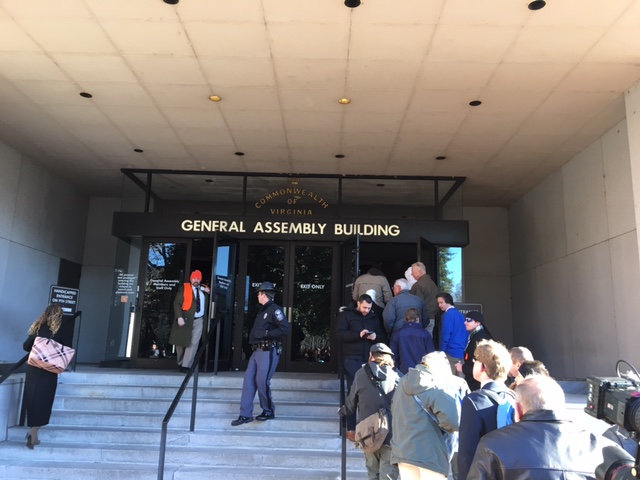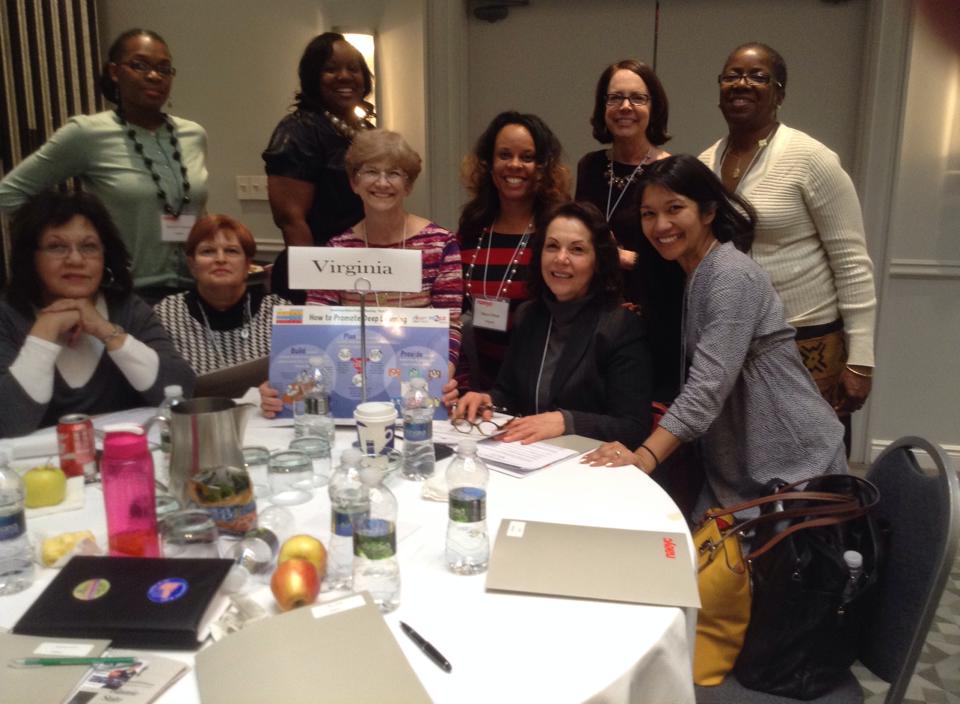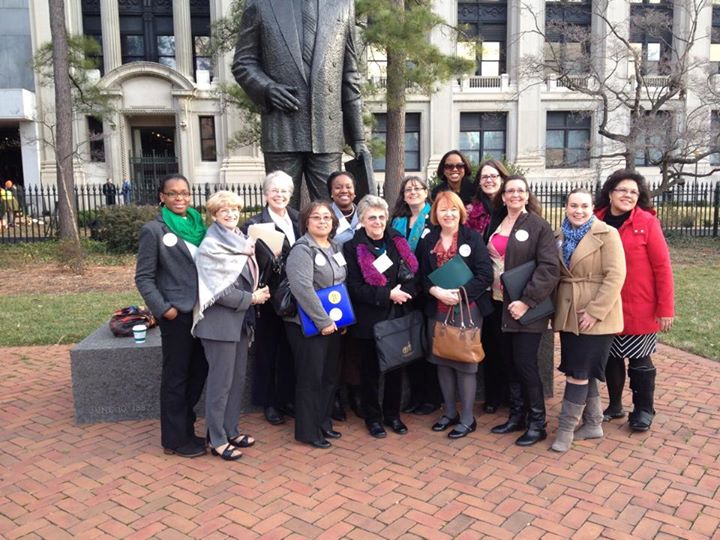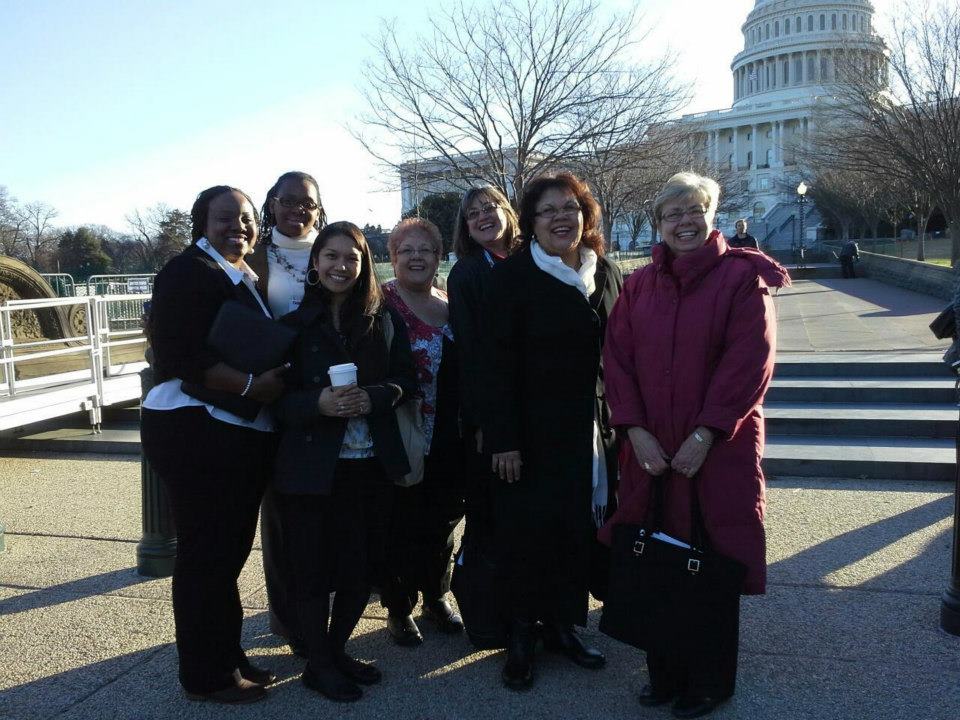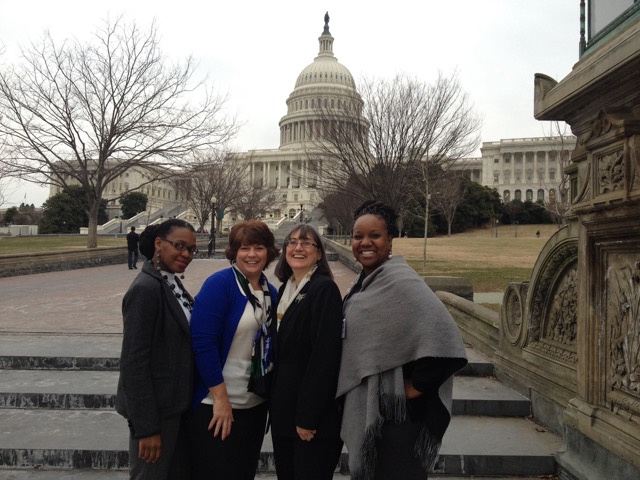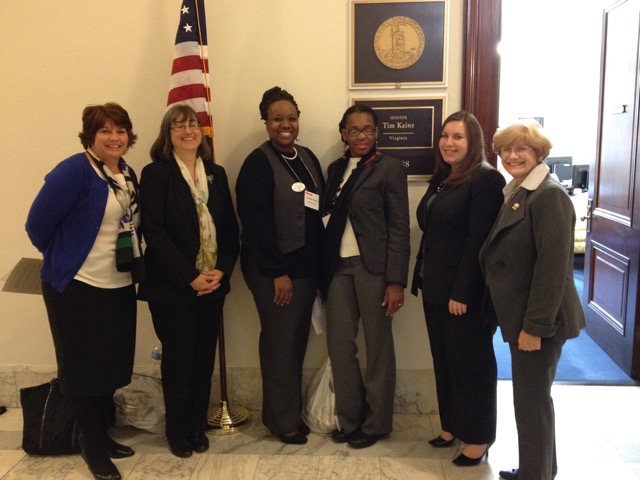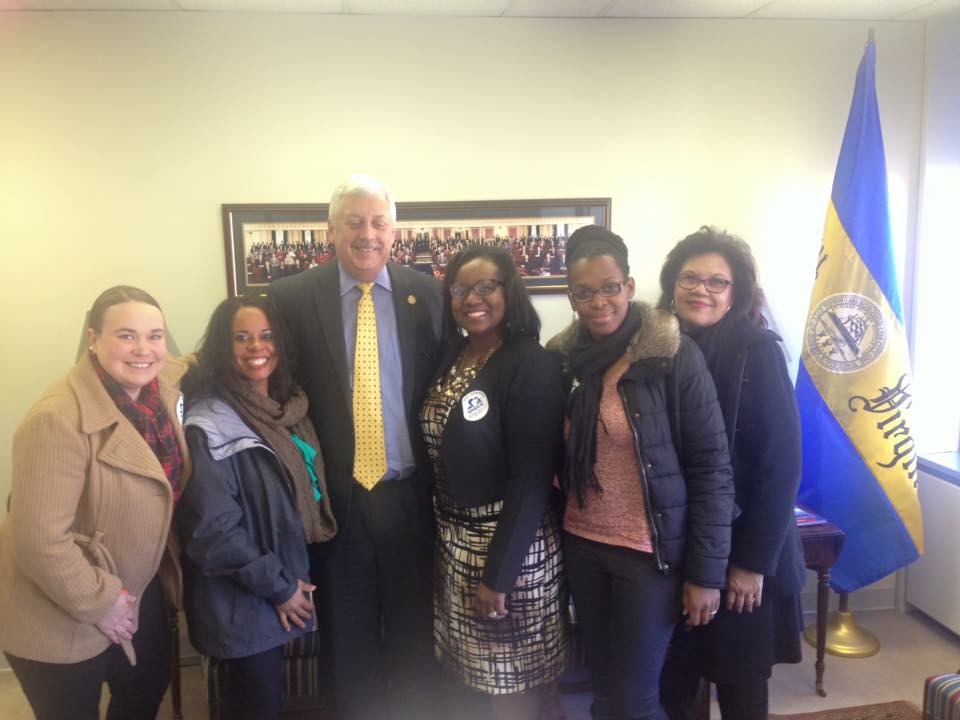 NAEYC's Public Policy Forum
Advocacy begins with YOU and YOU are needed!
Join the collective, connected movement to support equitable access to high-quality early childhood education by making plans to participate in NAEYC's 2024 Public Policy Forum.  This event is designed to bring VAAEYC members powerful voices to Washington, DC to fight for investments that support the education and compensation of early childhood educators, and increase families' access to affordable, high-quality child care and early learning.
Whether you're an experienced advocate or a brand-new educator, we welcome you, and hope you will join us.
Dates and more details will be announced soon.
WHY PARTICIPATE?
As a Public Policy Forum participant, you will have the opportunity to:
Be part of a powerful team working to advance federal and state early childhood policy.
Hear from and network with national and state policy leaders and fellow advocates.
Get the resources and experiences you need to sharpen your advocacy skills.
Learn about new tools, strategies, and tactics to try in your own state and community.
Build critical relationships on Capitol Hill with members of Congress and their staff.
You can also check NAEYC's website for more information!
Capitol Steps
In the past, VAAEYC members gathered in Richmond, VA on Martin Luther King Jr. weekend for an update on current legislative issues, leading up to visits to the Capitol to meet with their state delegates and senators. This is a key opportunity to carry out our mission to speak and act on behalf of young children.
This event has been paused for several years, but we are actively working to plan for it's return on for Monday, January 15, 2024! Check back for more information as the plans develop!