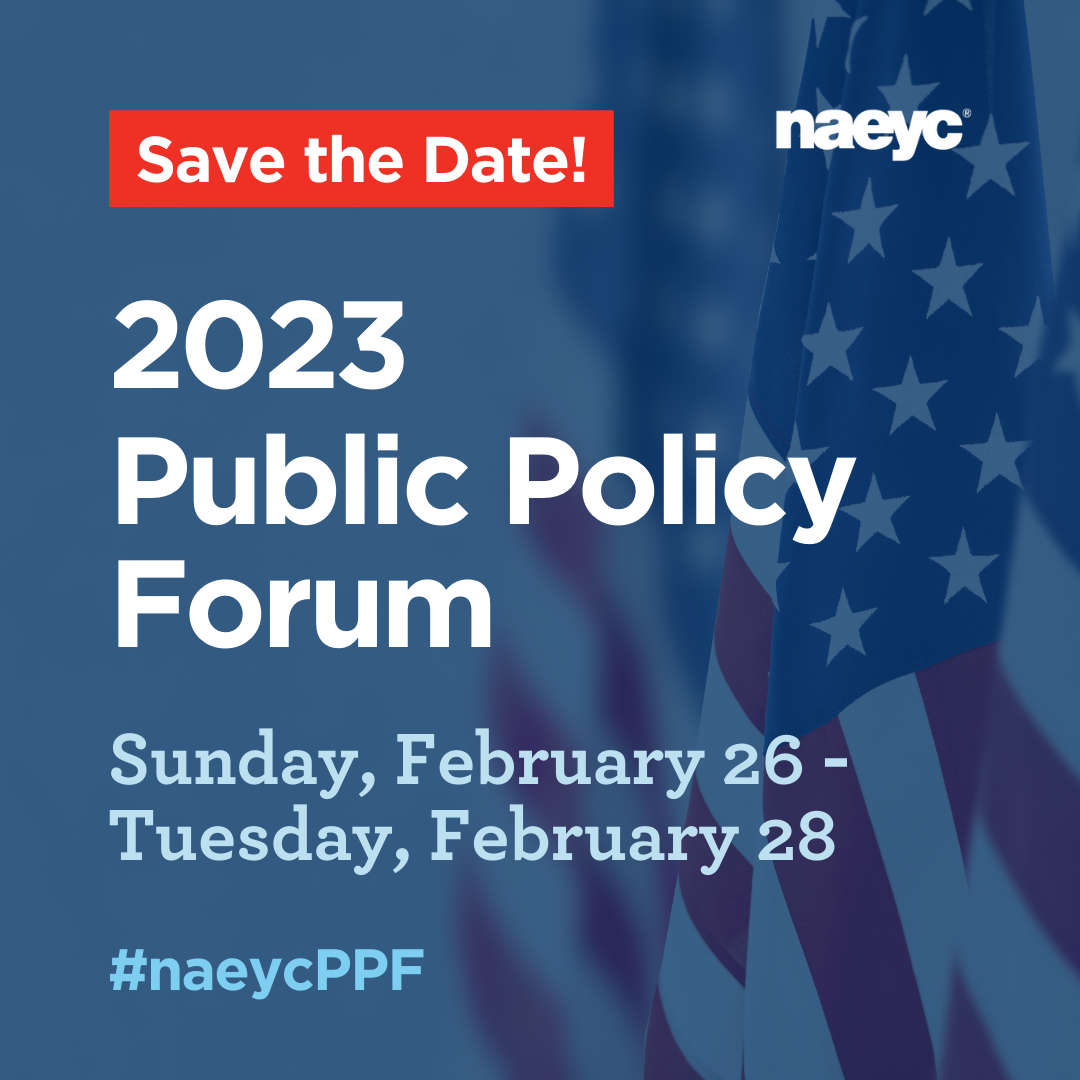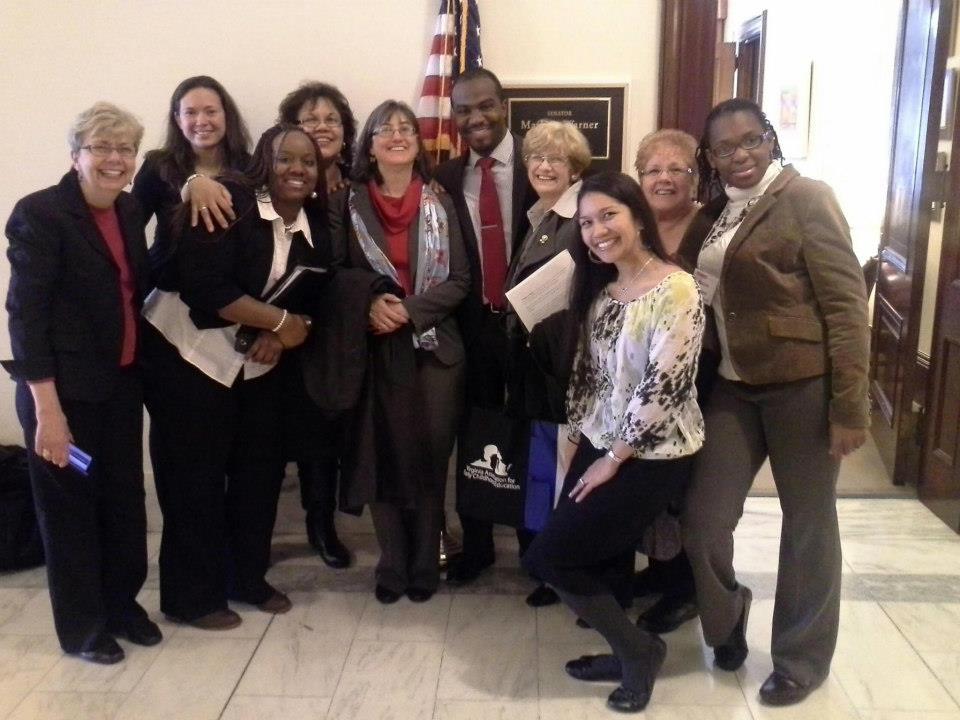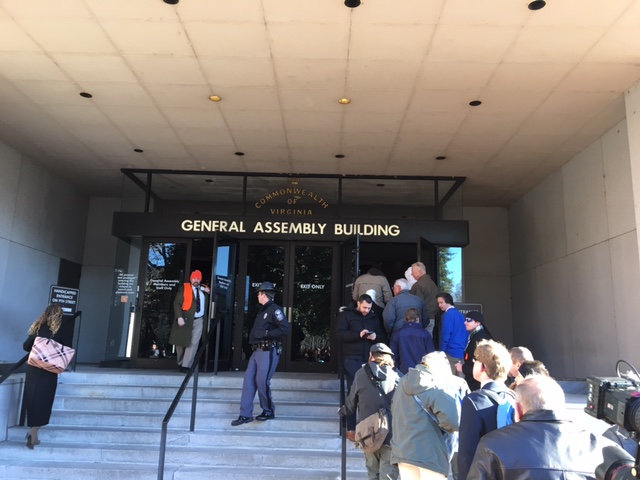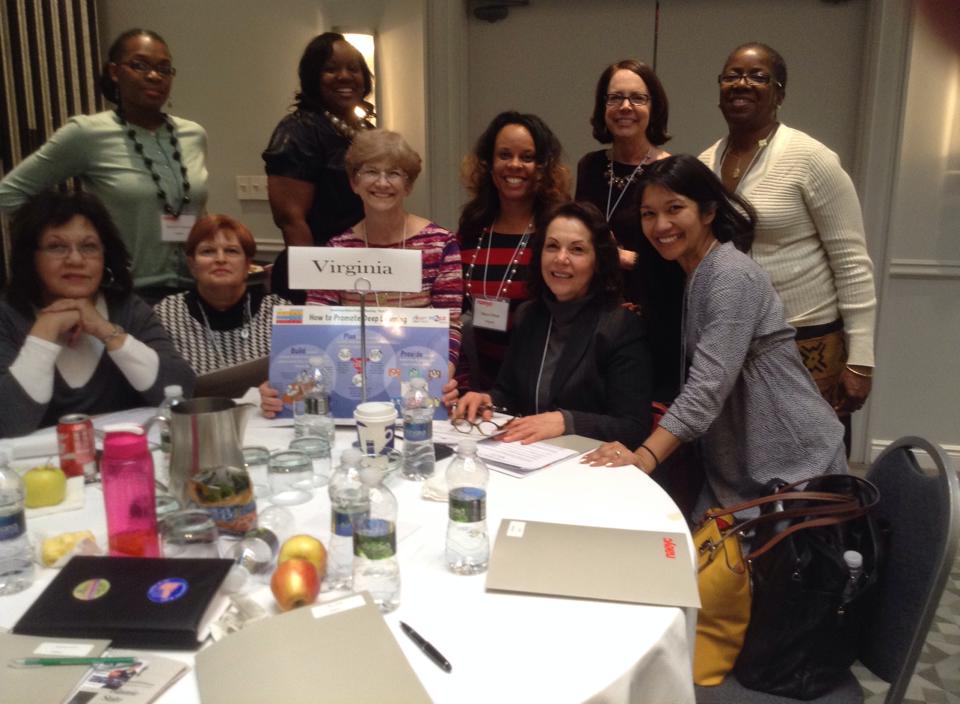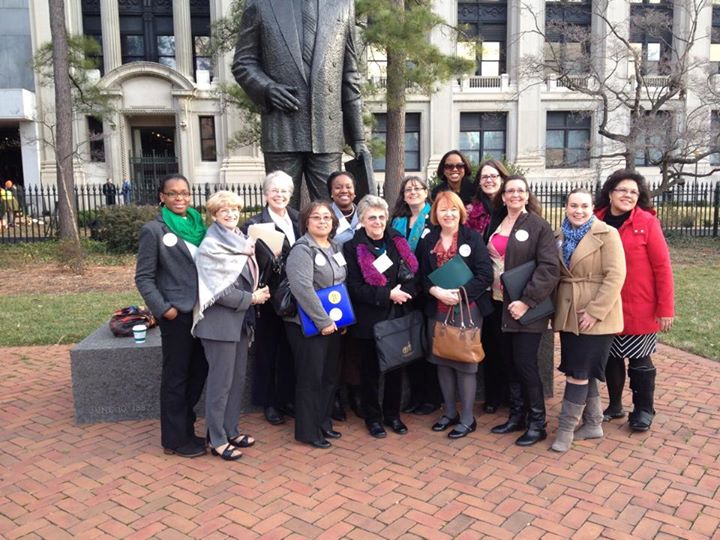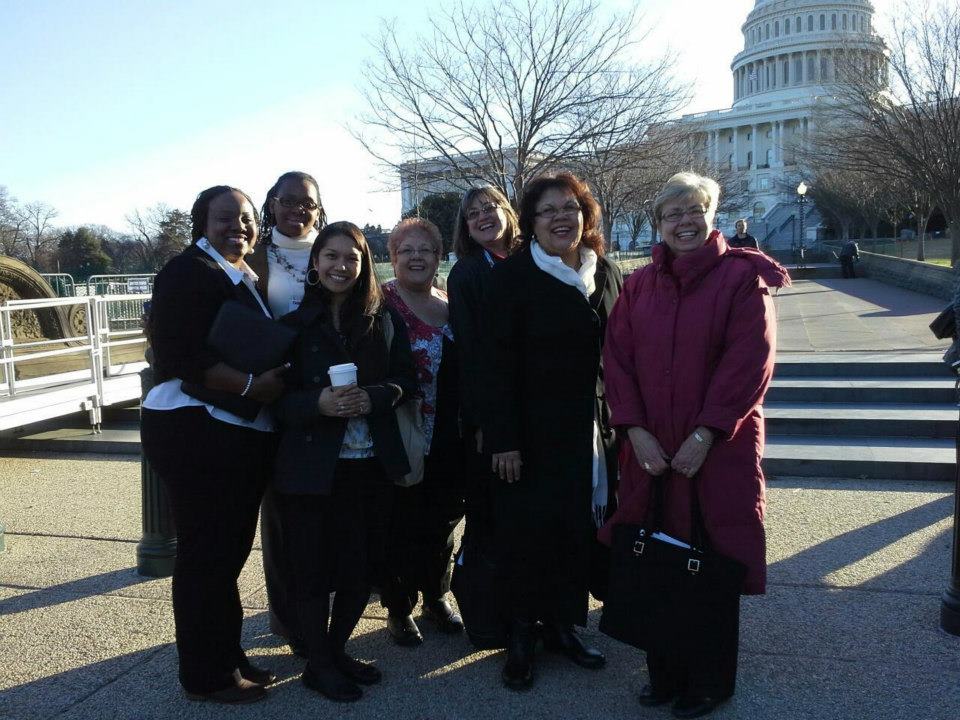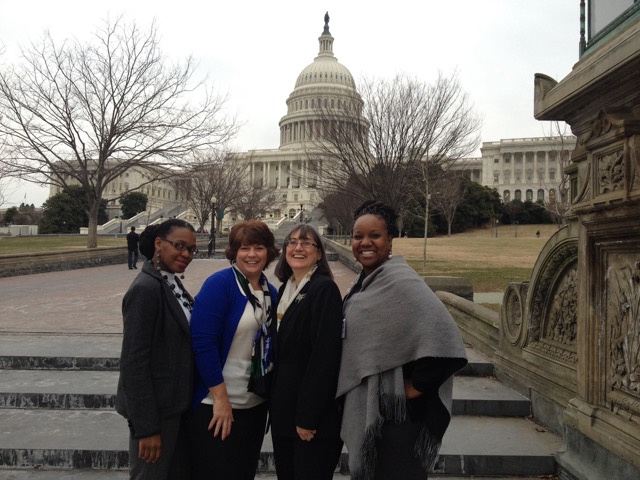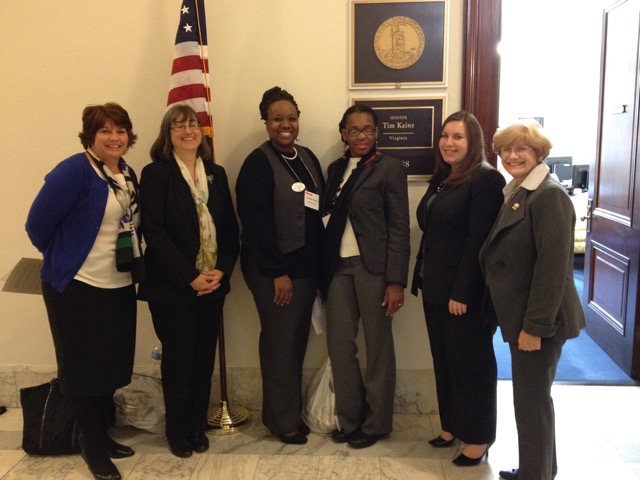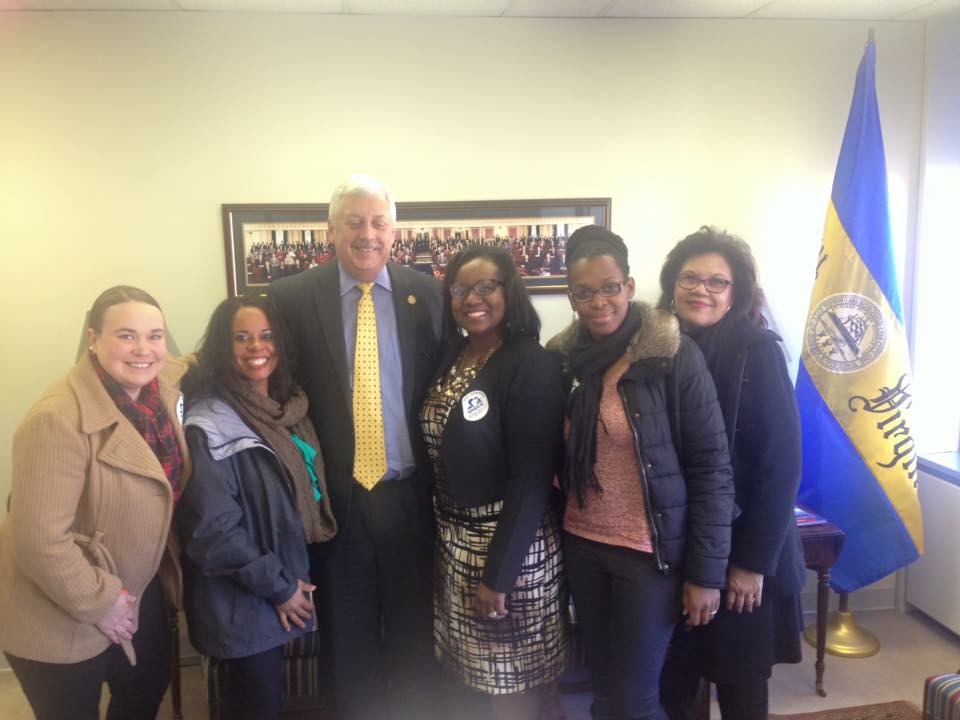 NAEYC's Public Policy Forum
Advocacy begins with YOU and YOU are needed!
Join the collective, connected movement to support equitable access to high-quality early childhood education by registering for NAEYC's 2023 Public Policy Forum.  This event is designed to bring VAAEYC members powerful voices to Washington, DC to fight for investments that support the education and compensation of early childhood educators, and increase families' access to affordable, high-quality child care and early learning.
Whether you're an experienced advocate or a brand-new educator, we welcome you, and hope you will join us from February 26 – 28, 2023 in our nation's capital.
NAEYC is also offering a "virtual-only" opportunity, with two half-days of content, one before and one after the in-person meeting.
WHY PARTICIPATE?
As a 2023 Public Policy Forum participant, you will have the opportunity to:
Be part of a powerful team working to advance federal and state early childhood policy.
Hear from and network with national and state policy leaders and fellow advocates.
Get the resources and experiences you need to sharpen your advocacy skills.
Learn about new tools, strategies, and tactics to try in your own state and community.
Build critical relationships on Capitol Hill with members of Congress and their staff.
COST OF ATTENDING
$125 for in-person registration (also grants access to all virtual content)
$50 for virtual-only registration (6 hours of content over two days; also accessible on-demand)
SCHEDULE
In Person: Sunday, February 26 at 1 p.m. ET through Tuesday, February 28 (Hill Day!)
Virtual (Tentative): Sunday, February 12 from 1-4 p.m. ET and Monday, March 6 from 3-6 p.m. ET Content also accessible on-demand. Subject to change.
REGISTRATION
All registration must be coordinated through the Virginia state team leader. If you wish to register and participate, please EMAIL HERE.
The registration deadline is January 24, 2023.
ACCOMMODATIONS
The forum will be held at the Crystal Gateway Marriott in Arlington, Virginia, close to the airport and Capitol Hill. We encourage you to take advantage of the special event rate and, once we have confirmed your registration, book your stay at the Marriott using this unique online link.
The room rates are:
Single/Double occupancy rooms at $235/night
Triple occupancy rooms at $245/night
The housing registration deadline is also January 24, 2023. Please make sure you are registered for Policy Forum BEFORE you reserve your housing. Once you have confirmed your registration for the Forum itself, we encourage you to make your hotel reservations as soon as possible.
RECRUIT MORE ADVOCATES
You are encouraged to recruit a diverse group of your friends, colleagues, and partners who work in all early childhood settings to join you in Washington, D.C. or virtually. Please note that you MUST be a VAAEYC member to participate. If you aren't a member consider joining today CLICK HERE!
You can also check NAEYC's website for more information!
Capitol Steps
In the past, VAAEYC members gathered in Richmond, VA on Martin Luther King Jr. weekend for an update on current legislative issues, leading up to visits to the Capitol to meet with their state delegates and senators. This is a key opportunity to carry out our mission to speak and act on behalf of young children.
This event has been paused for several years, but VAAEYC members work with partner organizations to ensure our voices are heard in Richmond.