Engineerica is the official and exclusive lead retrieval supplier for the 2023 VAAEYC Annual Conference.
Not everyone at the show will have a business card. However, everyone will have a name badge to
scan. You have made an investment to attend the 2023 VAAEYC Annual Conference. How do you
maximize your opportunities? Provide your staff with Conference Leads to easily capture information.
A simple scan guarantees accurate attendee contacts. Our system allows custom qualifying questions
and notes to handle each lead and follow up in a timely manner.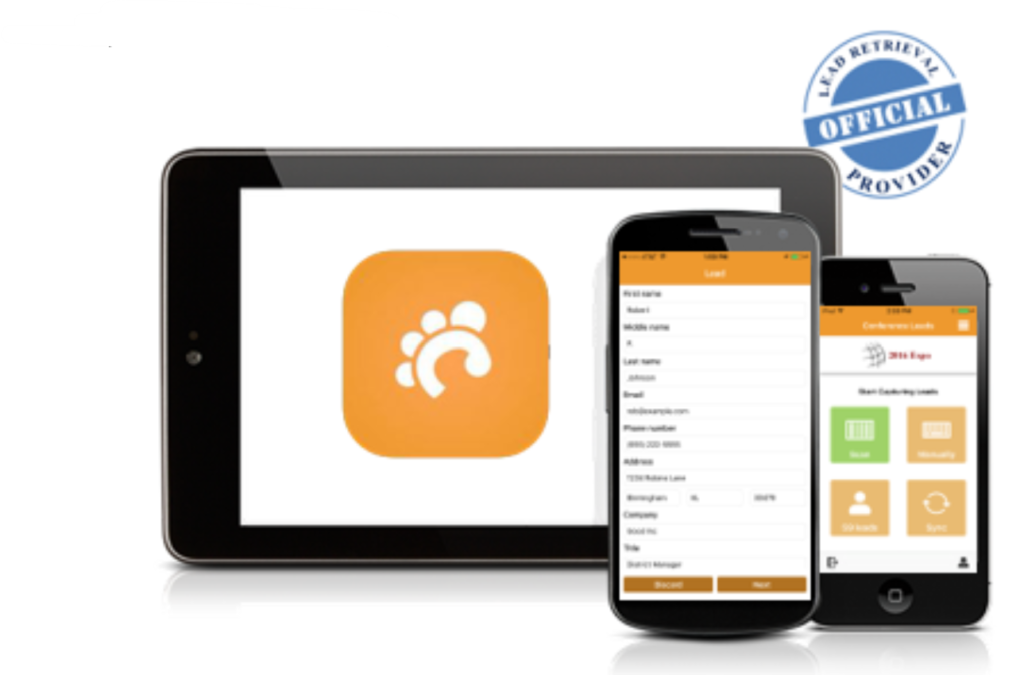 With Conference Leads you'll be able to capture lead information securely on your smart device and
later sync it to the cloud. Regardless of the quality of the Wi-Fi connectivity available at the event, your
leads will always be safe and accessible.
The details:
Licenses can be purchased HERE, on the booth staff registration form, for a fee of $150/license. Licenses must be purchased prior to March 8, 2023. One user per license. Select "Exhibitor" on the form to select Lead Retrieval.

Exhibitors wishing to purchase a license after this date will need to contact Conference Tracker directly; licensing fees for purchases made directly through Conference Tracker are set solely at their discretion.


To be activated and used, each license must be assigned to a specific user. This user must be registered with VAAEYC as exhibitor staff, with a unique email address, so that they can be entered into the Conference Tracker platform. Exhibitor booth staff can register HERE.

Assigned users can be specified while completing the registration form, or by contacting VAAEYC via email HERE.


Changes to an assigned licensed user may be made prior to March 8, 2023. Licenses cannot be transferred/reassigned once the initial user has logged in and begun using it.

Please email changes to VAAEYC HERE as early as possible.


The Conference Lead app is available for both iOS and Android. You will receive a notification from the app once your profile has been added. Please note the minimum requirements for using the app.

The 2023 VAAEYC Annual Conference app, Conference Tracker, is sponsored by