Accommodations
Hotel Roanoke and Conference Center
110 Shenandoah Avenue NE
Roanoke, VA 24016
Single #179 or Double $189 plus taxes (currently 14%)
The deadline to make reservations at the discounted rate is February 16, 2024
To reserve your room call 540.985.5900 and note that you are with VAAEYC.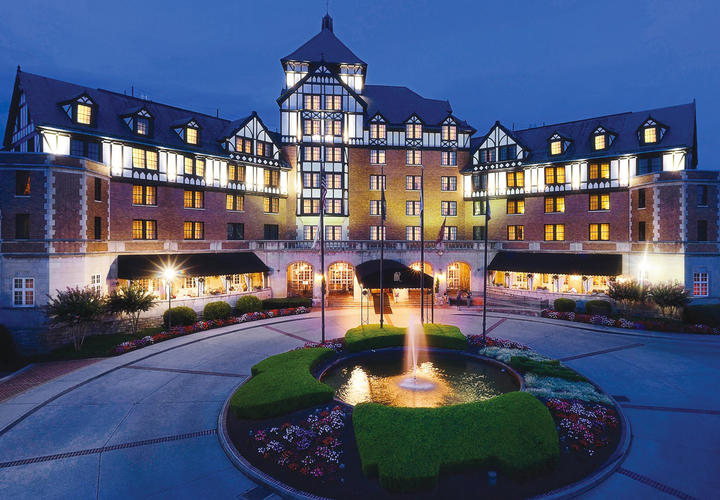 Accommodations and Getting There
Location
Hotel Roanoke and Conference Center
110 Shenandoah Avenue
Roanoke, VA 24018
Parking
The current hotel parking fees are as follows:
Overnight Hotel Guest: Self-Parking $15 per day or Valet $21 per day
Daily drive-in self parking: $5- $10
Amtrak
Roanoke has an Amtrak station adjacent to the hotel.
Airport Transportation
The closest airport is the Roanoke Regional Airport (ROA). The hotel does NOT offer shuttle service, but taxis and Uber/Lyft service is available. It is five miles from the hotel and is an approximately ten minute ride.