If you're part of VAAEYC (Virginia Association for the Education of Young Children), you're likely driven by a passion for working with young children and making a positive impact on their lives. The Child Development Associate® (CDA) Credential™ could be the key to advancing your career in early childhood education (ECE). The Council for Professional Recognition, a global leader in the credentialing of early childhood educators, ensures that the CDA® is a widely recognized and respected credential, setting the stage for your professional development journey.
What is the Child Development Associate® (CDA) Credential™?
The CDA® credential is designed to prepare dedicated individuals like you for the crucial task of fostering the social, emotional, physical, and cognitive growth of young children from birth to 5 years old. It is based on a core set of competency standards that guide early childhood professionals towards becoming highly qualified educators. The CDA® is a steppingstone towards further career advancement. Many two- and four-year institutions provide course credit for the CDA credential.
Benefits of Becoming a CDA:
Advance Your Career
Meet Job Requirements
Reinforce Your Commitment to ECE
Provide Parents with Peace of Mind
Understand Developmentally Appropriate Practice
Increase Your Confidence
The CDA Credentialing Process:
Before applying for a CDA, you must meet specific education and work requirements. These requirements include:
Earning a high school diploma, GED or enrolled as a junior or senior in a high school career and technical program in early childhood education.
Completing 120 hours of formal early childhood education training, covering the growth and development of children ages birth to five years old, with no fewer than 10 training hours in each of the eight CDA® subject areas.

VAAEYC can help to connect VA early childhood education professionals with training organizations!

Gaining 480 hours of professional work experience in the setting and age group of the CDA credential you are applying for.
The CDA® credentialing assessment process involves two essential components:
The CDA Exam: The CDA® exam is a computer-based test consisting of 65 questions taken at a local Pearson VUE testing site. These questions assess your knowledge of fundamental early childhood best practices based on the CDA Competency Standards and Functional Areas. Upon completion of the exam, the scores are electronically sent to the Council.
The Verification Visit: During the verification visit, a Council-approved CDA Professional Development (PD) Specialist™ will observe you working as a lead teacher with children/families in a specific age group. The PD Specialist will review your professional portfolio, observe your interactions with children, and engage in a reflective dialogue with you about your strengths and areas of growth. The evaluation and scores from this visit are also submitted electronically to the Council.
The Council for Professional Recognition ensures that the CDA® is a respected and valuable credential, recognized by the ECE profession as an essential part of professional development. So, if you're passionate about making a positive difference in the lives of young children, the CDA® could be your key to unlocking a world of opportunities in the field of early childhood education!
Author: Mackenzie Pelland, Director of ECE Observation Systems, The Council for Professional Recognition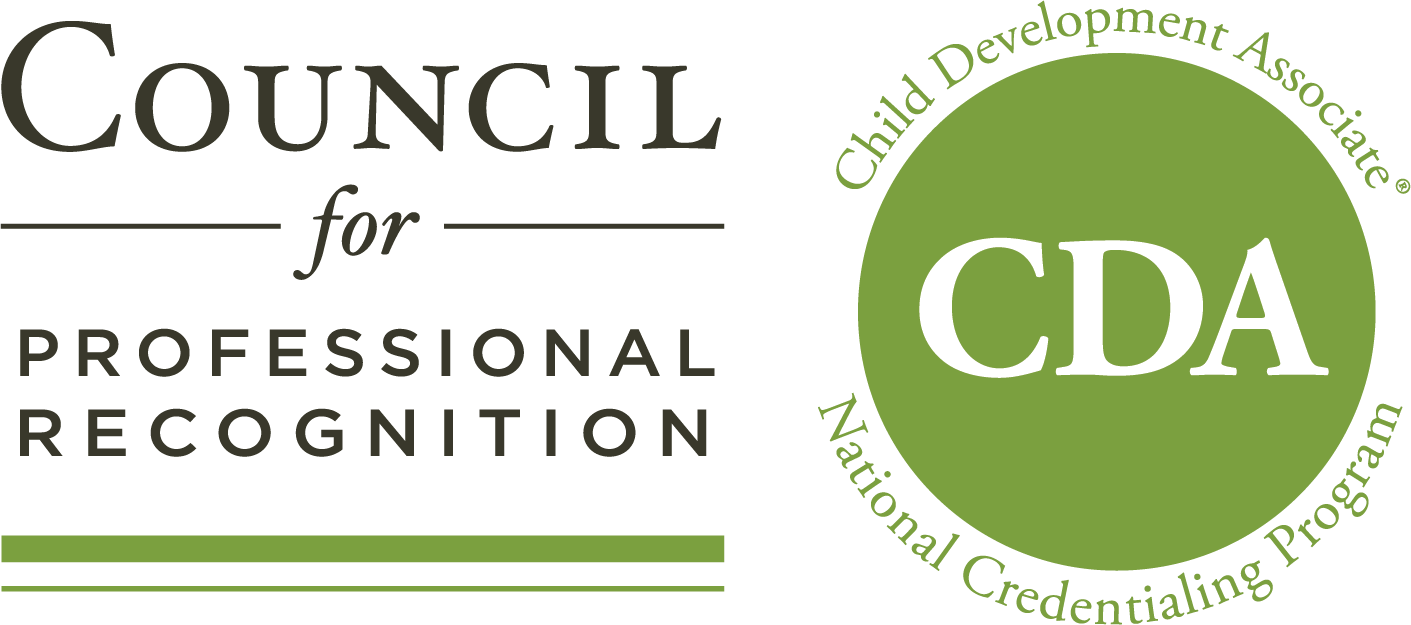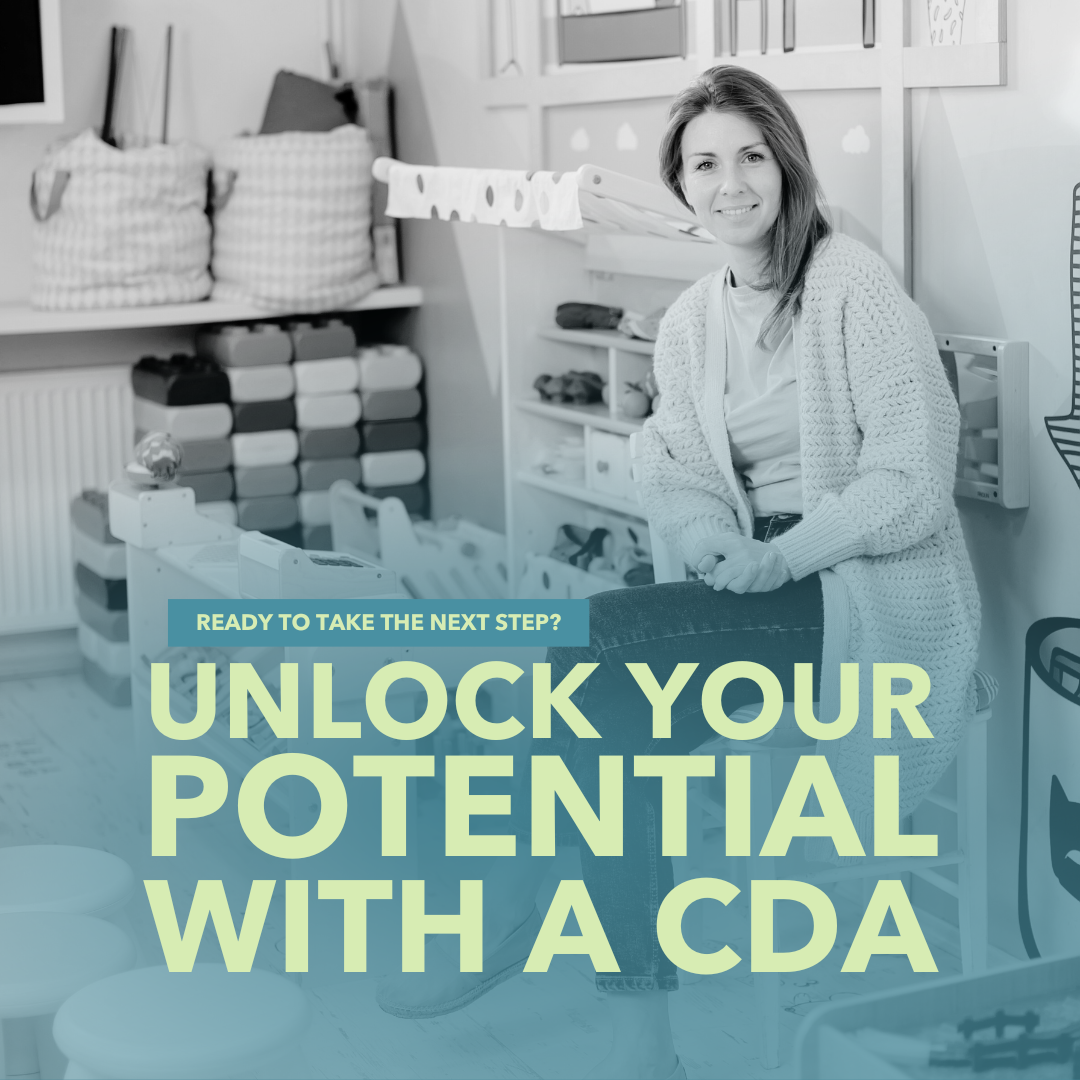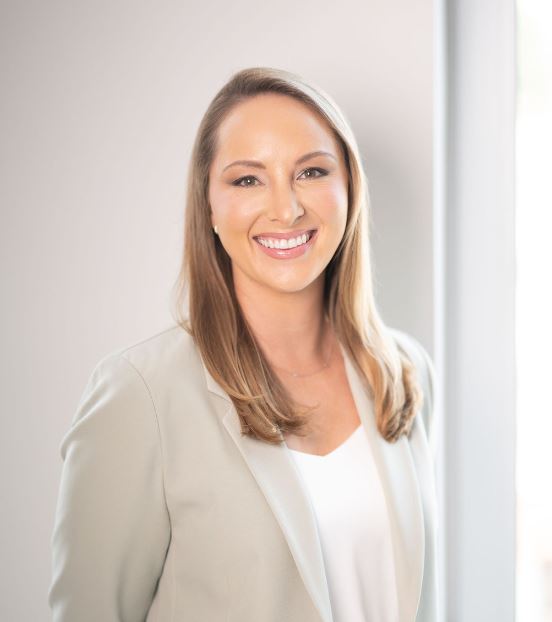 About the Author: Mackenzie Pelland has extensive experience in early childhood education, working across local, state, and federal early childhood programs. Mackenzie currently serves as the Director of ECE Observation Systems at the Council for Professional Recognition. In this role, Mackenzie oversees the ECE Observation Team, who are responsible for supporting, refining, monitoring, and strengthening the Professional Development Specialist (PDS) community to meet the needs of the diverse CDA candidate population.
Prior to her current role, Mackenzie served as the Senior Director of Monitoring and Compliance Systems at Acelero Learning, where she led the development and execution of monitoring systems relating to federal grant compliance, childcare licensing, health and safety implementation, incident management, and facilities compliance of Acelero's Head Start/Early Head Start centers located throughout the country. Previously, she worked in NYC's Department of Education within the Division of Early Childhood Education, where she designed, implemented, and managed the city's first system to monitor operational quality of over 1,200 Pre-K for All programs across New York City.
Mackenzie earned her master's in education policy, specializing in early childhood policy from Teachers College-Columbia University, her bachelor's degree in politics and education from Occidental College, and lives in Richmond, VA.