As my team and I were thinking about what to present for VAAEYC's Annual Conference, we realized that this year's gathering marks two years since the COVID-related shutdowns began. It's amazing how much the education community has accomplished over the past 24 months: we've harnessed new technologies, we've transformed our teaching practices, and we've relied on the creativity of our peers and students to find new ways to connect with content and each other. Most importantly, we've recognized the importance of prioritizing our collective mental and emotional health through social-emotional learning (SEL) practices we've adopted.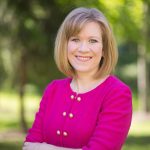 Throughout the pandemic, Wolf Trap Teaching Artists have drawn on their expertise in dance, music, drama, and puppetry to provide educators with mentorship and arts strategies that encourage children to express their emotions. We've learned that combining social-emotional learning with the arts can assist those searching for inspiration and meaning in their lives, and serves as a wonderful strategy for achieving positive experiences for children and teachers alike.
One strategy Maryland-based Wolf Trap Master Teaching Artist Valerie Branch likes to share with early childhood educators is "Pass the Dance." "Pass the Dance" encourages the class to share their moods through the discipline of dance. Students gather in a circle and express the emotions they are experiencing that day through creative movement. The exercise continues until each student has had several chances to participate, but also allows students who decline to "pass the dance" on to the next student.
Wolf Trap Teaching Artist Paige Hernandez developed a strategy for exploring emotions called "Back Pocket Masks." Through this technique, Hernandez invites children to pull out invisible masks from their pockets to illustrate their feelings. "What do you look like when you're happy," she asks. "How about when you're sad?"
Strong SEL skills are directly correlated to academic achievement and are critical long-term for success later in life. Together, the arts and SEL promote the kind of positive attitudes and behaviors that are essential for the continued mental health and well-being of both educators and children. We hope you will join us to explore the topic further and learn more artful strategies during Wolf Trap's SEL-themed session, "'We've Got a Feeling!' Arts Integrated Strategies to Support Social-Emotional Learning and Exploration," on Friday, March 18 at VAAEYC's 2022 Annual Conference. We look forward to seeing you there!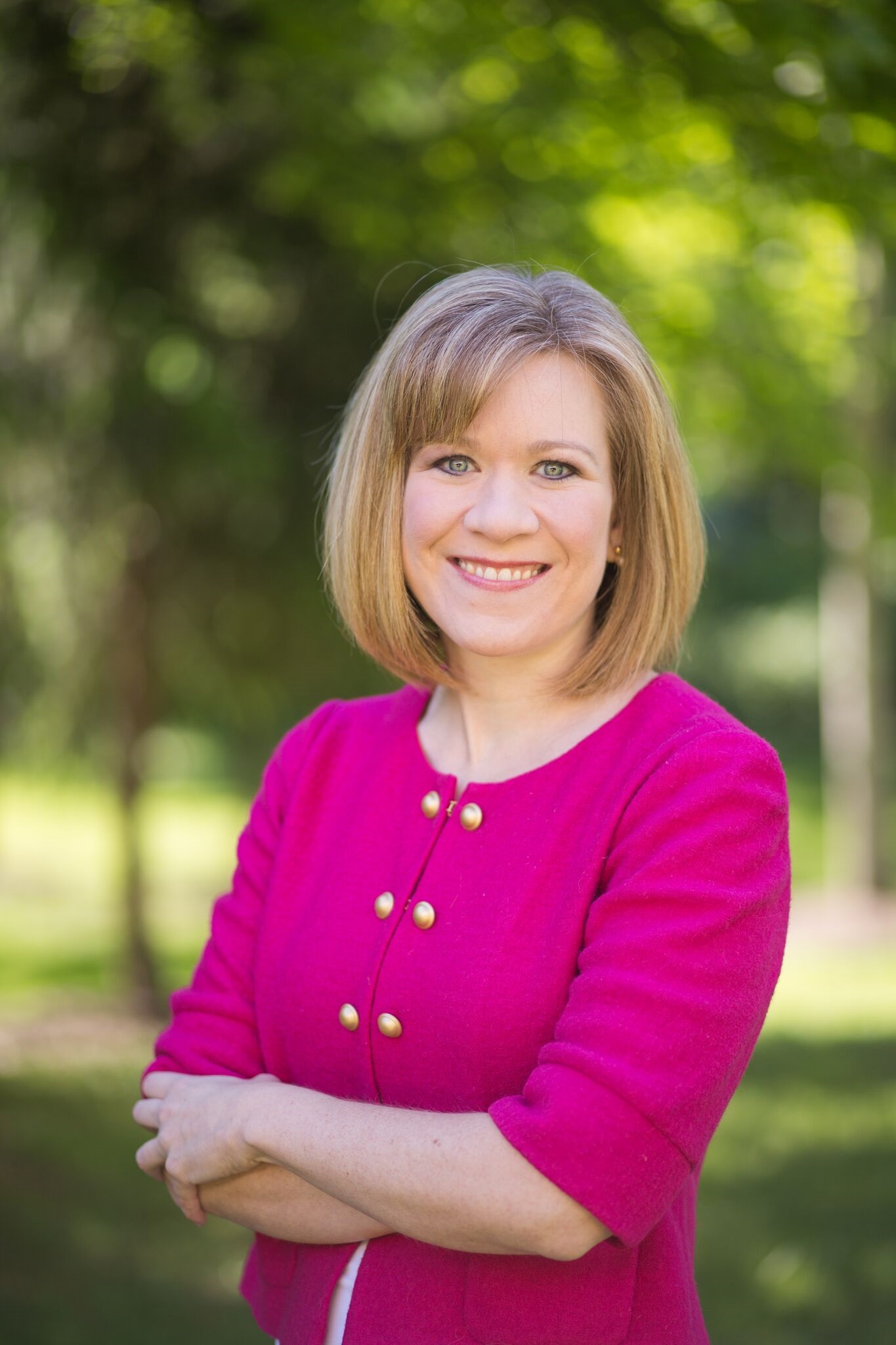 Register Today
Don't Miss This Session!